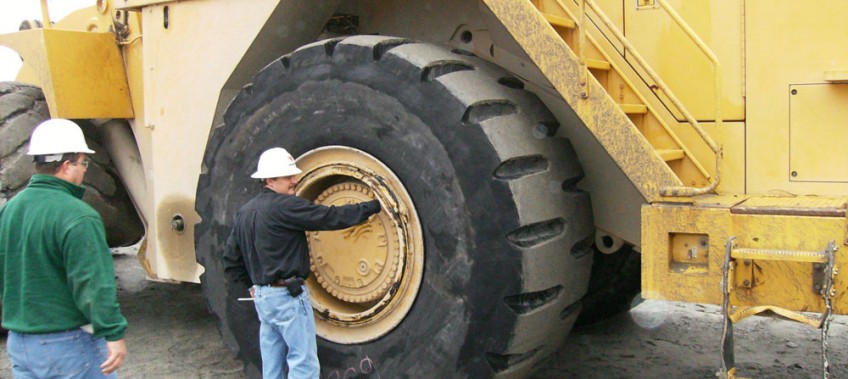 GROWING DEMAND FOR TIRES
A rising demand of by 4.3 percent for tires worldwide. Until 2017, the demand is growing every year due to the economic growth in Asia. Market research by Freedonia Group Inc. shows this perdiction .
World tires research
The study is calles "World Tires" and the research firm expects the market to grow worldwide in sales with almost 8 percent per year to 276 billion dollars in 2017
Asia
South East Asia is responsible for two-thirds of this increase in demand. Growth will slow down here as a result of the decreasing expansion of car production and car use in China. India shows strong growth and will thus surpass Japan. But here, too, the sales growth in 2017 will decrease due to shrinking population and lower vehicle production.
America second
Freedonia ziet de vraag naar banden in West Europa en Noord-Amerika groeien met net 2 procent. Noord-Amerika blijft tweede in de wereldwijde vraag naar banden met een aandeel van 13 procent.
Industrial Tyres Amsterdam
Industrial Tyres Amsterdam also expects an increase in demand for industrial tires and maintenance products. The demand for PSF and Tire Life Plus has been on the rise. For Trojan Tuffil the sales are already higher than expected .
Also more tires sales in Europe
The European Tyre and Rubber Manufacturers Association ( ETRMA ) reports that there are signs of recovery in the European tire industry . This based on figures from 2013. Especially truck tires and bus tires were sold. Demand for agricultural tires were the same. In 2014 ETRMA foresees a growth of 2 to 3 percent of all industries .