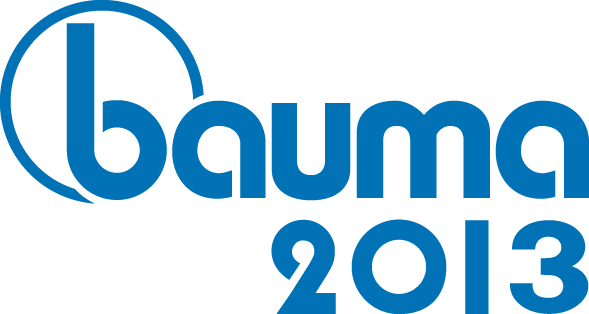 INDUSTRIAL TYRES AMSTERDAM PRESENT ON BAUMA 2013
Marcel Willems, as a representative of Industrial Tyres Amsterdam can be found at the Fuller Brothers' stand, the manufacturer of Tire Life and PSF. Together they make these two products known to the visitors of BAUMA 2013. Two indispensable products for OTR-tyres, earth moving tyres and industrial tyres.
Tire Life and PSF
Tire Life is a specially manufactured, slightly sticky fluid that protects the rubber tyre and rim against tear, corrosion and erosion. PSF is applied to the tyre upon assembly. Upon leakage the fluid closes the tyre and prevents new leakages. Both products ensure more safety and sustainability.
BAUMA 2013
The largest exhibition in the world for building equipment and building materials will open its doors for the 30th time in Munich in April. More than 3,200 exhibitioners will show the latest materials and products to more than 400,000 visitors. For seven days, the experts and the curious minds of the industry can make the acquaintance with Tire Life, PSF and Industrial Tyres Amsterdam.