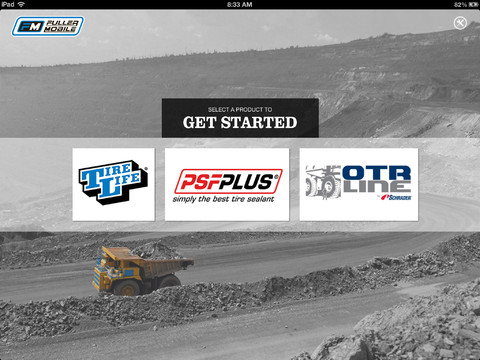 SUSTAINABILITY: A GREATER HIGHLIGHT
Innovation in the international tire industry was an important item during the Reifen trade fair in Essen (Germany) 2012. The most remarkable development is the ''labeling'' of truck tires in the EU. All tires sold in the EU, should be provided with a label that indicates the rolling resistance and braking distances on wet surfaces.
The number of visitors to this international trade fair of significantly higher than the organizers expected. The growing interest in the recent development of ''labeling'' tires, but also sustainable innovations led to high numbers of visitors.
Within the tire industry there is a growing focus on extending the lifespan of tires. Producers in the tire industry like Tire Life know well how to anticipate to this development. In case of environmentally sound production and sustainable entrepreneurship, producers like Tire Life earn a greater, international platform. This, in order to show the international tire industry that environmentally sound solutions can be very efficient in cost and contribute to the sustainability and security within the industry.