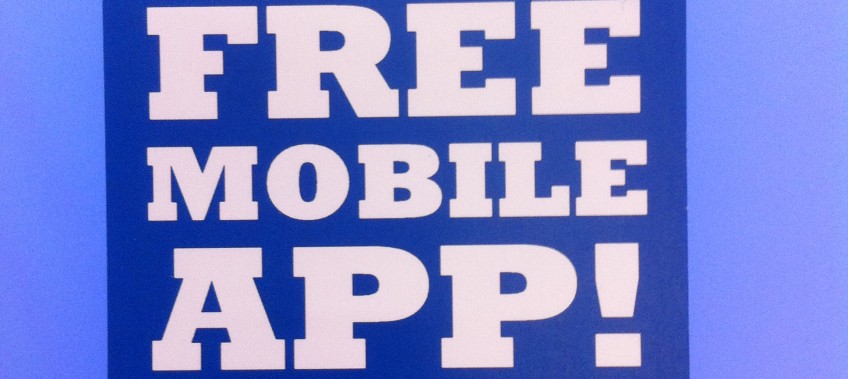 "TIRE LIFE IS A SUCCES"
Munich – "The rows are long before the BAUMA doors on the second day. For the waiting crowds not a real pain, because the weather is fine. Even on the way here it is busy, so we arrived at our stand in hall 6 a bit late. Hall 6 is one of the last halls on the route, which is actually a convenience becaus we get a relevant audience that is specifically interested in us and our products.
Our new app for Tire Life gets a lot of good reactions. We show it on our big screen in the exhibition and our iPad. In a short amount of time people immediately see what Tire Life is about. Next week the app can be downloaded from iTunes and the Android Market, but through this message now!"
Download the app HERE. It is beautifully designed and it shows you all the things Tire Life can do.
The activation code: FM37C4
BAUMA 2013 is launched. Marcel Willems, owner of Industrial Tyres Amsterdam, is present at the biggest international trade fair for the fist time. He represents the two maintenance products Tire Life and PSF. On this page he keeps you informed of his daily experiences.