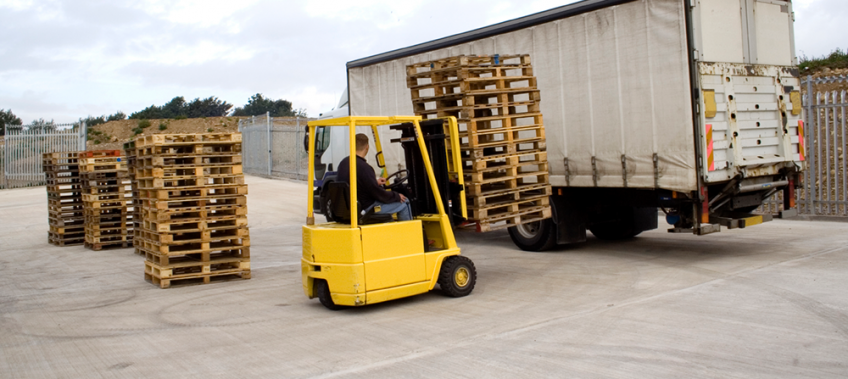 UNIQUE PRODUCT FOR EXPANDING THE LIFESPAN OF INDUSTRIAL MICHELIN TIRES
Industrial Tyres Amsterdam is the sole supplier for Benelux of Trojan Tires. Trojan Tires is the most revolutionary product in the tire industry today and gives your (industrial) XZM Michelin tires a considerably longer lifespan and more stability. But that's not all. Recent tests by Michelin in France shows that XZM tires Trojan Tires shows 27 % more stability than the same tires without Trojan Tires. This brings a lot of advantages.
Save money and time
Your tires will last up to three times longer and will only save you money. Because the air in your tires is replaced by the patented Trojan Tire, adjusting the pressure and inflating the tires is no longer needed. This saves time and money. Tires have more stability, less cracks and you no longer suffer from leaks.
Safety
Working with machines that run on these tires is significantly safer. Your employees are better protected during their work and can work far more efficiently. Industrial Tyres Amsterdam also works with Trojan Tires because it is environmentally friendly, it can be used multiple times and it is recyclable.
The benefits of tires with Trojan Tires
Lowers total cost of ownership
Increases safety
Environmentally friendly
Better handling
Cargo capacity goes up 50 %
How is Trojan Tires mounted in Michelin tires?
Before your XZM Michelin tire is mounted on the rim, Trojan Tires is placed in the tyre layer by layer. To do so Industrial Tyres Amsterdam has the right equipment to their disposal and our staff is specially trained. Within 20 minutes, your XZM Michelin tire is transformed, with all the benefits of a solid rubber tire for a much lower price per hour. And you notice no difference in comfort with driving on solid rubber tires.
Trojan Tire technology
The different layers have a unique patented technology. Due to the air in the material it prevents heat. This prevents premature wear and extends the life of your tires immensely. There is no similar product with the same benefits as Trojan Tires. Perfect for operating forklifts, Airport GSE Battle pot Carriers, Industrial Transmissions lifters etc.