Choosing the right agricultural tire has an impact on costs, the land and the environment. Let us tell you more.
Our agricultural tires
Choosing the right agricultural tires depends on various factors such as: the type of work, the surface and the type of machine. This is very important to ensure that the tires compact the soil as little as possible and the tires do not slip, so that the farmer's yield is as high as possible and the soil is not damaged and the cost per operating hour for the tire is kept as low as possible. remains as low as possible. So choosing the right agricultural tire has an impact on costs, the land and the environment.
The right tire also requires the right pressure, so the farmer can get the most out of his soil and machine.
Industrial Tires Amsterdam is brand independent and has a wide variety of products. This means that Industrial Tires Amsterdam can always offer the best solution in terms of continuity, safety and cost per operating hour.
Separate delivery or assembly
Industrial Tires Amsterdam can deliver separately or assemble on location in the Netherlands, because Industrial Tires Amsterdam has 3 special service vehicles and highly motivated certified mechanics.
Worldwide delivery is also possible.
Advice
Industrial Tires Amsterdam also recommends using PSF Plus in agricultural tires. This is a puncture protection specially made for earth-moving and agricultural tires that closes holes up to 12mm. PSF Plus prevents the rubber from drying out, keeps the tire under pressure and PSF Plus has anti-corrosion properties, so the rim does not rust on the inside. This keeps the tire and rim in optimal condition. Read more about PSF Plus .
Why our agricultural tires?
Brand Independent
Large stock
Low cost price per operating hour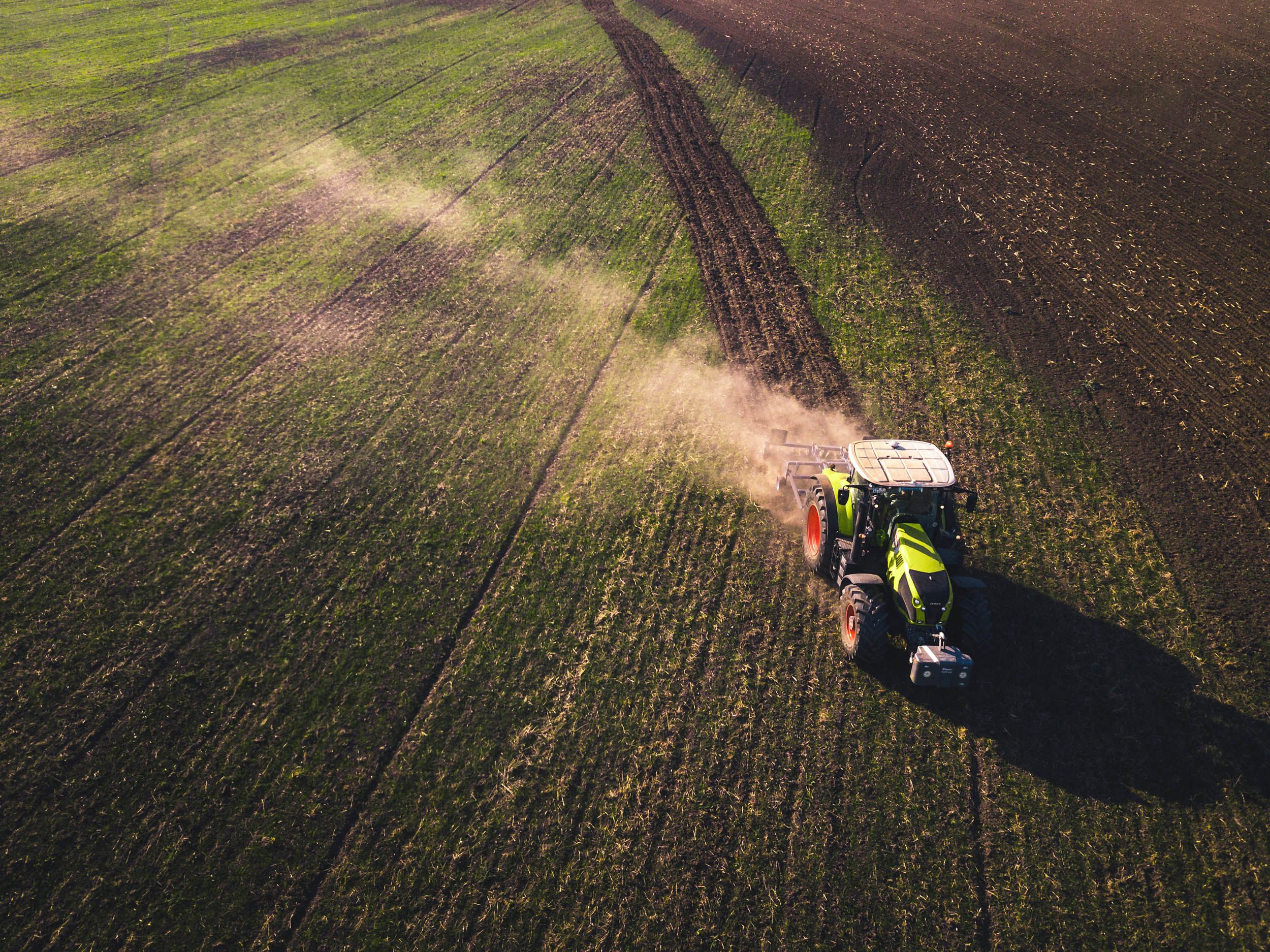 Want to save too?
020 506 2249
You will find the most frequently asked questions here. If you have a question that is not listed, please contact us or request a product demonstration.
Can I also order the tires separately and install them myself?
Yes, you do not have to use our installation service.
Are all tires in stock?
Yes, we have most tires in stock in large quantities.
Can the tires be delivered worldwide?
Yes, we can deliver your tires worldwide.
Can the lifespan of tires be extended?
With PSF plus you can maintain tire pressure for longer, which ensures more efficient fuel use and less tire wear. So it reduces downtime while extending the life of your tires!